Reading Table

Author: Dave
Date: 09.15.10 - 4:39am


All the bachlors are going to love this one. All the wives will shudder, but hey you cant please everyone. Sometimes you just have to do as inspiration dictates.

I made this quick little mod last winter. Use it everyday (hopefully) and love it!

The bottom of the table has channels carved in it with a dremel for the prop stick to fit into. It can go from the angle shown to perfectly horizontal for use with a laptop.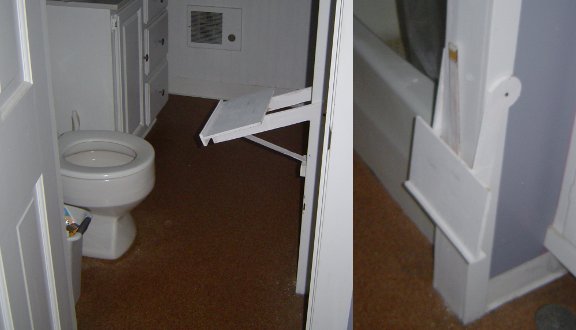 Update 12.1.15 I lost the old bathroom reading table with a renovation last year so finally got around to building version 2.0 Simpler design, only two screws and easier to lock into position. Wont hold as much weight as is but perfect for a book, tablet, or pen pad.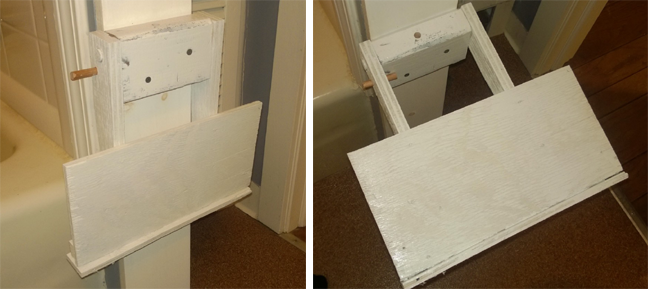 ---
Comments: (0)
About Me
More Blogs
Main Site
Posts: (All)